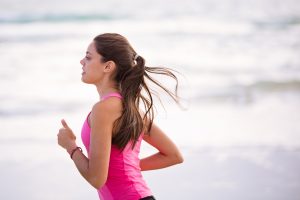 Belvidere Rehab & Sports Medicine provides top-level specialists who deliver treatment tailored to help promote optimal health. With modern methods like dry needling, we can pinpoint specific muscles or tissues to help with intramuscular stimulation. If you struggle with muscle tension, dry needling therapy at BRSM can help. We welcome new Belvidere patients to schedule a screening and learn more about trigger point dry needling.
Belvidere Dry Needling Therapy
BRMS has a licensed physical therapist who delivers proven methods for pain relief like dry needling. Our goal is to provide you with the best options to restore your health and range of motion. Dry needling therapy is a cutting-edge service BRSM offers patients. Belvidere is nicknamed "City of Murals," and is a northern Illinois city with 25,194 residents. Let us help you become a picture of health with tailored trigger point dry needling from our professional and caring team.
Belvidere Trigger Point Dry Needling
Get the best mode of care at BRSM when you allow our specialist to create a customized care plan. Many patients experience relief from dry needling. The physical agent modalities, along with dry needling therapy that Belvidere Rehab & Sports Medicine offers, gets to the root of what is causing pain and our strategic trigger point dry needling supports a healthier you. Our specialized skill set and physical therapy focus help patients get their lives back. Call today to schedule a FREE screening.
Belvidere Dry Needling | Belvidere Dry Needling Therapy | Belvidere Trigger Point Dry Needling