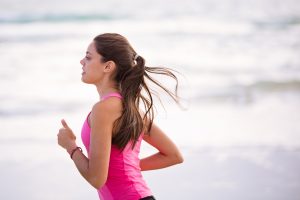 If your lower back pain is making life unbearable, call the experts at Belvidere Rehab & Sports Medicine today! Our low back pain treatment options will have you feeling like your old self in no time. Our certified physical therapist will help you create a custom treatment plan that offers you the lower back pain relief you have been seeking. Get rid of lower back pain faster, and without dangerous medications at BRSM. Whether your low back pain is chronic, acute or recurrent, we have the treatment options that will work for you! BRSM offers a FREE screening and to discuss your low back pain relief options, so there is no reason to delay.
Belvidere Low Back Pain
Located in north-central Illinois, in Boone County, the city of Belvidere is the county seat. Belvidere is a growing area with an industrial community surrounded by prosperous farms. Just more than 25,000 residents call Belvidere home. In Belvidere are the services of BRSM and we are the premier lower back pain clinic in the area. Our team of highly trained professionals can help you find lower back pain relief without surgery and unnecessary medications. BRSM's low back pain treatment center will have you enjoying a life free from lower back pain in no time!
Belvidere Lower Back Pain Clinic
At BRSM we are constantly adding treatment methods for lower back pain to serve our patients better. The specialized skill set of our therapists combined with physical therapy is what sets our lower back pain clinic apart from the rest. BRSM was founded with the mission of providing top-level physical therapy in a relaxed environment, bringing you the lower back pain relief you need. Call today for your free treatment plan assessment so we can get you back on track. Low back pain treatment has never been more affordable, or more successful than at Belvidere Rehab & Sports Medicine. Call us today at (815) 227-1700!
Belvidere Lower Back Pain | Belvidere Low Back Pain | Belvidere Lower Back Pain Clinic | Belvidere Low Back Pain Treatment | Belvidere Lower Back Pain Relief