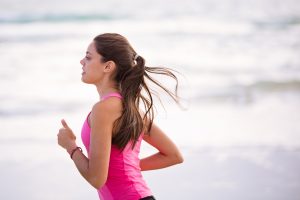 Belvidere Rehab & Sports Medicine is the bulging disc pain relief center near Caledonia offering better health through proven physical therapy methods and state of the art equipment. Staffed with a specialist who is devoted to providing pain relief for herniated disc and bulging disc problems, the result is better care and optimum results for our patients. The most important aspect of treating your ruptured disc pain is receiving an accurate evaluation to begin your customized back pain treatment plan. We work with you to achieve maximum results!
Caledonia Bulging Disc
Nestled just six miles East of Machesney Park, in Boone County, Illinois you will find the quaint village of Caledonia. Home to just more than 200 residents, Caledonia is conveniently situation along Route 173, affording easy access to BRSM offering rehab and sports medicine options to treat back pain caused by a ruptured disc or a herniated disc. We are a full-service physical therapy facility that will have you feeling like your old self in no time. When you need bulging disc back pain relief in the Caledonia area, BRSM is the one to call!
Caledonia Ruptured Disc
At BRSM we specialize in finding the most effective way to alleviate a slipped disc or ruptured disc pain, including conferring with affiliate specialists and physicians. A herniated disc is commonly caused by overuse or unexpected injuries and trauma to the spine, the specialists at BRSM will work to restore function, improve mobility, relieve pain and prevent further injury. We have the slipped disc treatment plans that work. What are you waiting for? Call Belvidere Rehab & Sports Medicine today!
Caledonia Herniated Disc | Caledonia Bulging Disc | Caledonia Ruptured Disc | Caledonia Slipped Disc