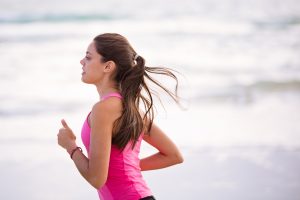 Belvidere Rehab & Sports Medicine has been the leading provider of physical rehab services ever since we first opened. After a sports injury, it is vital that you find a physical rehab center that works for you. We strive to make sure all our patients become the best they can be! BRSM is growing daily, acquiring more staff with vast knowledge and experience. Our physical rehabilitation helps with a wide range of problems, pain and injuries. BRSM provides outstanding physical rehabilitation to our patients in the Caledonia area.
Caledonia Physical Rehabilitation
BRSM is a trustworthy fixture in the community, and our certified physical therapists perform at their very best to provide the most advanced therapies at our physical rehab center. BRSM is devoted to the Caledonia residents and the surrounding areas and will do everything available to help our patients with their physical pain relief. Caledonia is a village of about 200 residents in Boone County, Illinois and is also a part of the Rockford Metropolitan Statistical Area. When Caledonia residents need physical rehabilitation, they choose BRSM!
Caledonia Physical Rehab Center
BRSM's atmosphere is fun and relaxed, and our highly experienced therapists provide the best sports rehab that's available in the area. Our physical rehab center can help you overcome your injury and get you back to living your fullest life before you know it! Physical rehab is a safe therapeutic approach that allows athletes and every-day people to treat pain effectively. BRSM wants to help each one of our patients get back to normal. Call Belvidere Rehab & Sports Medicine today at (815) 547-4733. Our knowledgeable staff will provide you with all the info you need.
Caledonia Physical Rehab | Caledonia Physical Rehabilitation | Caledonia Physical Rehab Center