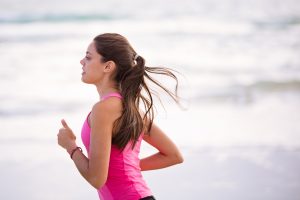 At Belvidere Rehab & Sports Medicine, we know how frustrating it can be to find caring and compassionate TMJ treatment services. We provide reputable physical therapy and modern equipment that will give you the best results for your TMJ and jaw pain. Our patients will agree on the importance of having local and accessible TMJ treatment services for the relief of TMJ pain. If you are in the Caledonia area and need family-friendly TMJ treatment, contact BRSM for a free consultation.
Caledonia Temporomandibular Joint
Home to just more than 200 residents and conveniently situation along Route 173, the quaint village of Caledonia affords easy access to BRSM the full-service rehab and sports medicine clinic specializing in relief from TMJ pain. When you are suffering from jaw pain or need TMJ treatment near Caledonia, BRSM is the one to call! Caledonia is nestled just eight miles from Belvidere, home of BRSM in Boone County, Illinois, offering convenient and effective treatment and relief from TMJ pain.
Caledonia Jaw Pain
At BRSM, we offer full-service physical therapy and TMJ treatment that will have you feeling like your old self in no time. We offer FREE screenings to help find the treatment plan that will work for your jaw pain. We have a relaxing family environment and will take the time to fully evaluate your TMJ needs, explaining the process and working with your budget. We are welcoming new patients near Caledonia with flexible appointment times. Call the Belvidere Rehab & Sports Medicine office today to get started!
Caledonia TMJ Pain | Caledonia Temporomandibular Joint | Caledonia Jaw Pain | Caledonia TMJ Treatment