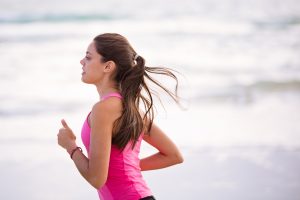 Belvidere Rehab & Sports Medicine offers the most effective physical rehabilitation through our physical rehab center. During your first visit, a comprehensive evaluation is done to establish the best plan of care for you and your physical therapy. BRSM is growing daily, adding more professionals to our team of rehab specialists that are dedicated to give you the most exceptional physical rehab experience. BRSM is the best physical rehabilitation center in Poplar Grove and the surrounding areas!
Poplar Grove Physical Rehabilitation
BRSM communicates with other specialists to make sure that we are providing the absolute best physical rehab plan for you, and the residents of Poplar Grove know this! Poplar Grove is a village in Boone County, Illinois with about 5,900 and is also a part of the Rockford Metropolitan Statistical Area. We are devoted to providing the residents of Poplar Grove with effective physical rehabilitation. BRSM is prepared to help you find the relief you need for your injury at our top of the line physical rehab center.
Poplar Grove Physical Rehab Center
Let the team of professionals at BRSM help you get back to normal quicker than you thought was possible! BRSM's physical therapists are trustworthy, reliable and ready to assist you in getting back on your feet. Our physical rehab therapists go above and beyond our client's expectations of providing excellent care. Do not hesitate to get ahold of us. It is vital to treat your pain as soon as possible. Make an appointment with Belvidere Rehab & Sports Medicine by calling (815) 547-4733 today!
Poplar Grove Physical Rehab | Poplar Grove Physical Rehabilitation | Poplar Grove Physical Rehab Center