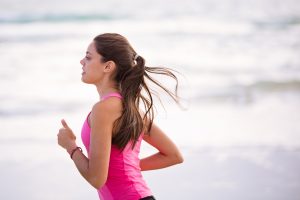 Whether you have rotator cuff pain from an injury, accident, or post-surgical procedures, Belvidere Rehab & Sports Medicine has the right treatment options and physical therapy for you! BRSM understands how irritating a rotator cuff injury can be, that's where we come in. We are committed to helping our patients by developing a treatment that provides the most beneficial outcomes. Our clients from Poplar Grove and the surrounding area know just how effective our rotator cuff rehab is for their pain relief.
Poplar Grove Rotator Cuff Tear
Poplar Grove is a village in Boone County, Illinois with about 5,900 and is also a part of the Rockford Metropolitan Statistical Area. BRSM uses a team approach to rotator cuff care, and we even communicate with other specialists to make sure we provide the best rotator cuff rehab plan for you. We are committed to providing the residents of Poplar Grove with effective rotator cuff pain relief. BRSM is prepared to help you find the relief you need for your torn rotator cuff.
Poplar Grove Rotator Cuff Pain
BRSM customized treatment plans are designed to repair rotator cuff function and improve flexibility. We understand that physical therapy can be difficult when you have a torn rotator cuff, and that's why we strive to make rotator cuff rehab stress free. At BRSM, we want to give you freedom from rotator cuff pain with rotator cuff rehab. Let our team create the best-personalized treatment plan that will remove your rotator cuff pain. Contact Belvidere Rehab & Sports Medicine at (815) 547-4733 and schedule your free rotator cuff injury screening today!
Poplar Grove Rotator Cuff Injury | Poplar Grove Rotator Cuff Tear | Poplar Grove Rotator Cuff Pain | Poplar Grove Torn Rotator Cuff