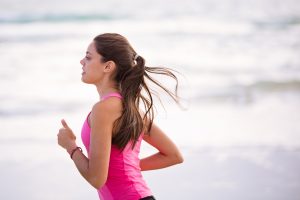 It is estimated that over 69 million Americans have suffered from vertigo at some point. At Belvidere Rehab & Sports Medicine, we address this staggering number by offering vertigo treatment to patients in the Poplar Grove and surrounding areas. Vertigo therapy at BRSM can help alleviate nausea, dizziness, or loss of balance along with other symptoms associated with the condition. Our vertigo treatment center provides expert care that specializes in customized treatment plans.
Poplar Grove Vertigo Therapy
BRSM delivers cutting edge vertigo treatment and competitively priced vertigo therapy. BRSM provides specialized individual care aimed to help patients get their lives back. Poplar Grove is part of the beautiful gated community of Candlewick and has 5,023 residents. If you are a Poplar Grove citizen who struggles with symptoms of vertigo, our friendly and professional team would love to invite you to visit our vertigo treatment center.
Poplar Grove Vertigo Treatment Center
Whether you are having acute or chronic vertigo symptoms, you can benefit from the vertigo treatment offered by our team. The goal of vertigo therapy at BRSM is to get you back to optimal health, and our physical therapists are highly motivated to see patients succeed. Call Belvidere Rehab & Sports Medicine if you are looking for the highest standard of care from a local vertigo treatment center. Request a FREE screening when you call today!
Poplar Grove Vertigo Treatment | Poplar Grove Vertigo Therapy | Poplar Grove Vertigo Treatment Center