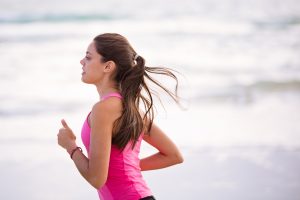 Whether you have a herniated disc or a back pain injury, Belvidere Rehab & Sports Medicine is the physical therapy healing center near Rockford that can help. Our main focus is helping our patients achieve a better quality of life that is sustainable by restoring function, improved mobility, and relieving your bulging disc pain through progressive physical therapy services. The professionals at BRSM are waiting to serve your slipped disc pain with excellence and the customized treatment plans proven to relieve your ruptured disc pain.
Rockford Bulging Disc
The county seat of Winnebago County, Illinois on the banks of the Rock River is the city of Rockford. The more than 150,000 residents of Rockford enjoy beautiful forest preserves and are attracting jobs in the logistics and transportation industries. The many residents of Rockford know that when they are looking for pain relief treatment for a herniated disc or slipped disc, BRSM is the back pain clinic to call. Our certified physical therapist works to alleviate bulging disc pain through a personalized plan of action and integrated therapy methods.
Rockford Ruptured Disc
BRSM has the experience of our physical therapist that sets us apart from other herniated disc pain treatment centers. We bring you the most comprehensive and effective bulging disc pain relief. Our compassionate patient care, successful outcomes, and relaxing atmosphere makes your experience as pleasant as possible. To schedule a comprehensive screening or for more information on receiving the bulging disc or slipped disc pain relief you deserve, contact Belvidere Rehab & Sports Medicine today!
Rockford Herniated Disc | Rockford Bulging Disc | Rockford Ruptured Disc | Rockford Slipped Disc